Hello my dear blog readers,
oh blessed mistake
!!...
is the new challenge theme on the blog from Art Playground.
Here is the link to the blog from APG:
artplaygroundblog.
We also have a beautiful mood board to create with....
But first my interpretation of the theme "oh blessed mistake"
Unfortunately mistakes in our art have a bad reputation. We want to be perfect,
we want to be flawless, flawless in our art.
Mistakes are badly accepted by us. Mistakes make us uncertain.
I think that`s wrong. More precisely: the mistakes make our art to our art.
I think mistakes can show that they are beautiful, gorgeous and artistical.
But how can we see mistakes as art? Quite simply, we have to accept our mistakes.
So we also accept the obvious mistakes in the art of the old Masters.
For example:
Paul Cezanne "the boy in the red vest" 1889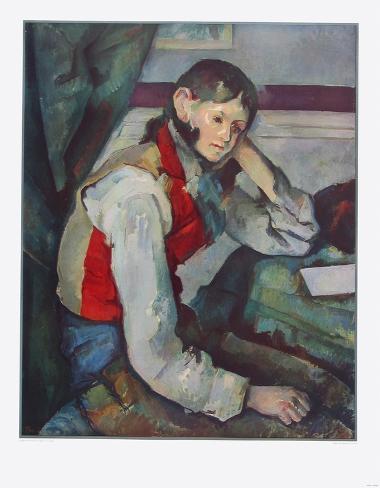 When you looking closely, you can see that the front arm is too long.
or..
Johann Heinrich W. Tischbein "Goethe in the Campagna" 1787
When you looking closely, you can see that the back leg is to long,
and he is wearing two right footed shoes.
You can find many of this mistakes in the art of the old Masters....
Go the next time with a searching look for mistakes in an art exhibitions,
you will wonder how much you can find!! But remember, it`is not a mistake.....it is ART !!
Why do we accept these mistakes? Because there are mistakes of the old Masters,
or because it is art!!...
That`s exactly what you should learn.
See your mistakes as art as artistic art!!
Love...
I used for this page:
13 arts clear gesso,
Archival Ink cactus flower and deep purple,
Finnabair black gesso,
7 dots studio stickers,
Tim Holtz stamps,
Jane Davenport washi tape,
Unity stamp company stamps,
Scrap FX Australia stencil,
Glimmer Mist fully purple Tattered Angels.
12 inch x 12 inch white cardstock paper.
Thank you so much for stopping by today.
I am always thankful for your visit.
Have a beautiful day.
xoxo
Heike