Hello everyone,
welcome to my new DT inspiration for the
main challenge by More than Words.
Here is the link to the blog from:
MTW
ATTENTION this is important:
We have new challenge rules...
I made for this challenge an art journal page.
I`m comfortable with who I`am.
Art journal-pages is something I do not show so often here on my blog.
But still I like it!! Maybe that`s because I use my art journal book to try out
new techniques.
Here is my creative challenge step:
I designed this page on Canson Acrylic paper 24 cm x 32 cm.
At first I draw four large circles and then four small circles.
I used for the green color Lindy`s spray: Cathedral Pines Green
and for the bordeaux/ purple color Lindy`s spray: Open Arms Armethyst.
For the two soft colors I used Jane Davenport watercolor set.
I also used the same color for the small circles, but here I diluted more water
so that it looks more transparent.
Then I scribbled around the circles with the Stabilo pen to get a bit of shadow
effect. I activated the Stabilo pen with water, afterwards I dried
the wet Stabilo color with a Heat Tool so that the color of the Stabilo pen
becomes waterproof.
I also drew lines with the ruler and a Posca black pen.
My next step was stamping with Archival Ink: Plum, Aquamarine and Olive
and stamps from Unity Stamp Company.
I wrote my quote with Indian Ink.
For the finale touch a little bit transfer folie in bronze from the
dollar store here in The Netherlands and Ecoline Nr.100 for splattering was used.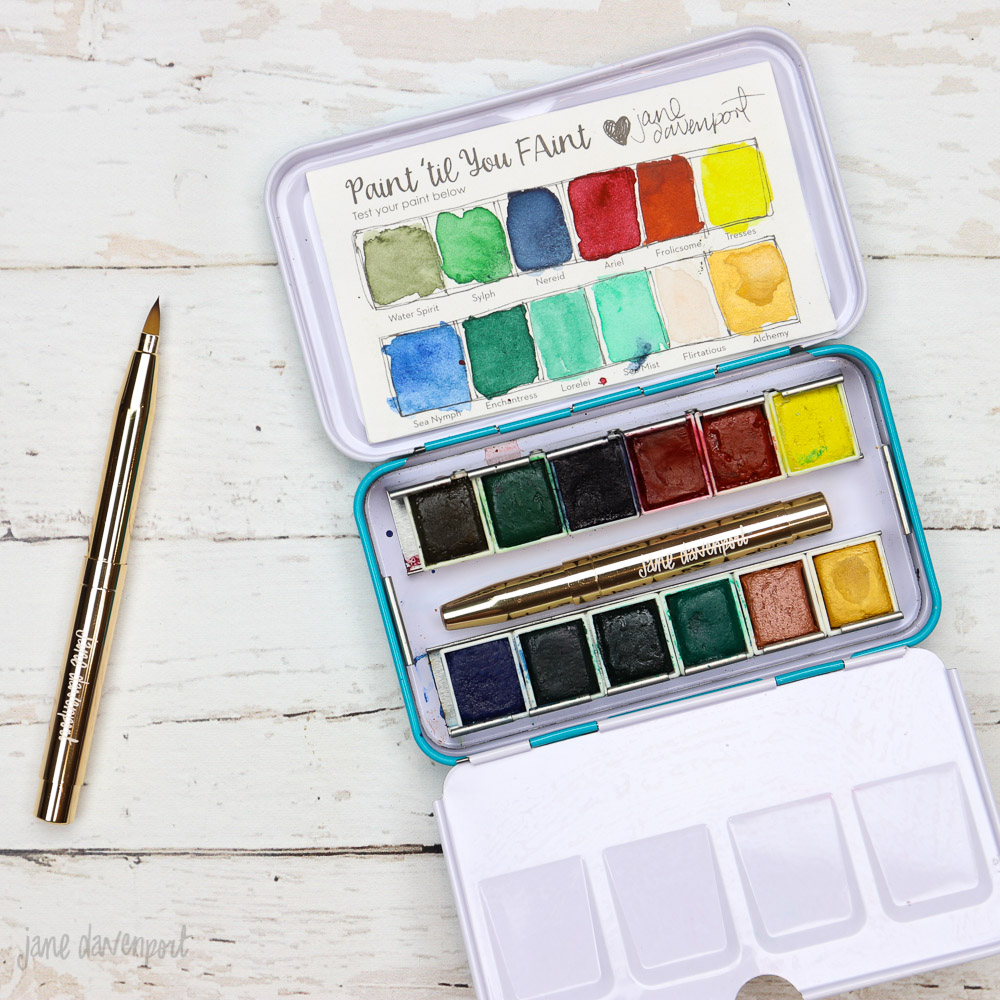 My word inspiration comes from:
I`m comfortable with who I am.
I have a healthy and happy family, a husband I love about everything.
I am healthy, too. I can make my day as I like. For that I am unspeakably
thankful and happy. I wanted to express this artistically on my art journal page.
Please my dear blog readers read the More Than Words challenge rules exactly
so you can make a chance of our awesome prizes.
Maybe you would like to join us this month?......
and you need more inspiration, no problem ....go to the blog from MTW
to admire all the DT work...... and maybe this is what you need
for inspiration to join us...I see you on the blog.
Have a nice day.
xoxo