Happy New Year...
and all the best for 2018 to you and your family.
2019 starts with an awesome challenge by More Than Words.
Here is The Link to the Blog from MTW:
MTW
and all the DT member inspiration.
A new year, to join us
a new year to make a chance to win one of the fantastic prizes.
Here are the rules:
What does the word BIRTHDAY inspire you to create?
You can choose to use the actual word somewhere on your project
or simply be inspired by it. Since words are an integral part of our challenges, we want to know how this month's word stimulated your creative process, so please do explain in your blog post how it inspired you!
January 2018 marks the 2nd anniversary of the More Than Words challenge blog. Happy Birthday to us! We thought we'd invite you to celebrate with us by incorporating a minimum of 2 TAGS on your project, just as you might on a birthday gift. You can keep your tags plain and simple or you can choose to decorate them however you like. You can choose the size, shape and colour. You can make them the focal point of your project, or you can slip them discreetly behind your photo. It's your choice, just as long as your layout, canvas or art journal page includes at least 2 tags!
And this is my layout for you as inspiration:
A closer look:
For this vintage feeling page I used :
Canson Mixed Media Paper.which I cut in 30 cm x 30 cm.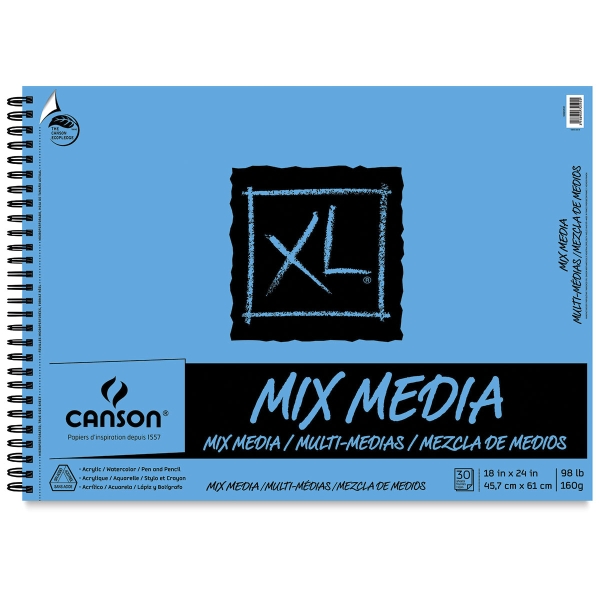 Lindys Stamp Gang Spray:
Grab a Guy Gold
Yellow Rose of Texas
Urban Amethyst
13 @arts clear gesso
Cadence Style matt light mint green
Archival Ink Tiger Lilly
My Minds Eye the sweetest thing
This can be yours.......
I see you on the blog from MTW.
Thank you so much for visiting .
Have a great day.
xoxo Heike